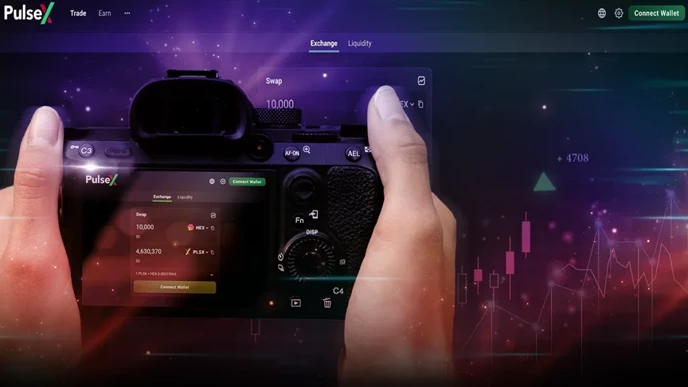 PulseChain Snapshot Date
The PulseChain snapshot date was taken on May 10, 2023 at 10:36 UTC.
The snapshot was taken approximately 48 hours before the launch of PulseChain mainnet on May 12, 2023. 
Why is the PulseChain Snapshot Date Important?
The PulseChain Snapshot Date is important because all ERC20 tokens purchased before the snapshot will be copied over on PulseChain.
For example, if you bought 10,000 HEX on Ethereum before the snapshot date, you will have 10,000 hex waiting for you on PulseChain.
However, if you bought 10,000 HEX on Ethereum after the snapshot date, you will NOT have a copy on PulseChain. 
Join The Leading Crypto Channel
JOIN
Disclaimer:Please note that nothing on this website constitutes financial advice. Whilst every effort has been made to ensure that the information provided on this website is accurate, individuals must not rely on this information to make a financial or investment decision. Before making any decision, we strongly recommend you consult a qualified professional who should take into account your specific investment objectives, financial situation and individual needs.