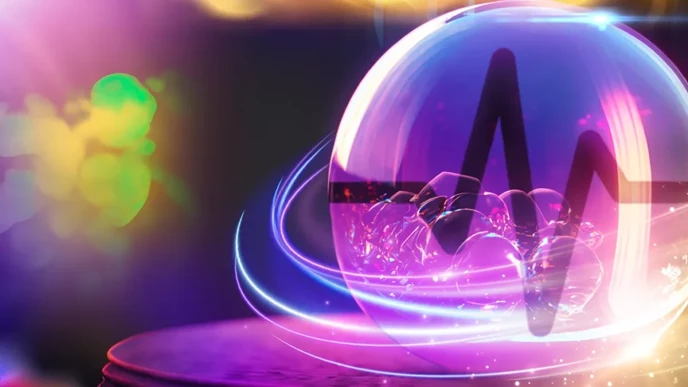 Since PulseChain Launched on May 12th, 2023, the community has been ultra-bullish on price predictions.
Browse around social media and you find estimates like:
PulseChain Launch Price Prediction: $0.00015-0.00050
3 Months after Launch: 25x Launch Price
6 Months after Launch: 75x Launch Price
12 Months after Launch: 350x Launch Price
Truth is, no one knows, and it's all speculation – that is until you look at how other similar projects have performed in the past to get a better sense of what's possible for PulseChain.
Price Performance of Previous Blockchains
Dozens of layer 1 blockchains have hit staggering milestones in the past.
Many of the holders who were lucky enough to ride the wave have likely generated significant returns.
The most notable examples include (Measured as All Time High/All Time Low):
Ethereum: 11,166x
BNB: 4606X
Fantom: 1,818X
Luna Classic: 945X
Solana: 519X
Harmony: 297X
Polygon: 78X
Avalanche: 50X
Algorand: 33X
If you average all of these multiples, you get a staggering 2168x!
With countless examples of 'insane gains', many in the cryptocurrency community are convinced that history will repeat itself with PulseChain.
Many also think PulseChain will outperform everything, let's take a look at why. 
Reasons Why PulseChain Will Appreciate
PulseChain is better than other blockchains because it is a copy of the most successful blockchain, Ethereum, but with critical design improvements: 
Faster
Lower fees
Largest free airdrop in history
No admin keys
As you can see, Ethereum is already the most successful blockchain, the number 2 overall market cap cryptocurrency, and has been outperforming Bitcoin for years now. 
However, Ethereum has been bogged down by high fees and low throughput, making it nearly unusable for most users. 
PulseChain is coming to the rescue, saving Ethereum and presenting an opportunity for cryptocurrency investors to participate in the future of decentralized finance. 
Other Reasons Why PulseChain Will Appreciate
PulseChain and PulseX had over 1.5 billion USD sacrificed for it over a year ago
PulseChain has 52.6k members in its Telegram group
PulseX has 46.6k members in its Telegram group
PulseChain Testnet v3 and v4 each had millions of transactions per day
Dozens of projects set to launch on PulseChain
Passionate community
Why do Cryptocurrencies Increase in Value at all?
Simply put, cryptocurrencies increase in value because the demand for them outweighs their supply. 
The demand for cryptocurrencies depends on a large amount of factors including but not limited to: 
Use case (store of value, unit of exchange, yield generation, etc)
Public sentiment around other financial sectors
Global events
Media coverage
The supply for cryptocurrencies depends on an equally large amount of factors:
Number of units upon launch plus or minus inflation/deflation
Willingness for holders to sell
The Bottom Line
PulseChain has all the components of an extremely successful blockchain.
Those who are patient and are mindful of security have the best chance of winning in the end.
Make sure that you have a plan for when your PLS bags appreciate more than you ever thought possible.
One such plan is to collateralize your PLS in the Liquid Loans Protocol to extract value in the form of USDL.
Join The Leading Crypto Channel
JOIN