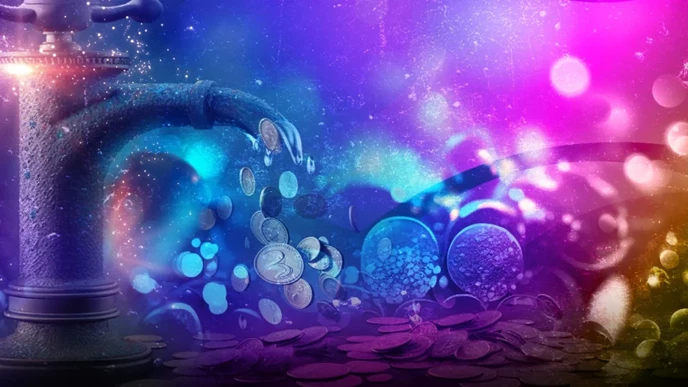 One can only find free cheese in the mousetrap. That's what the folk wisdom says. 
Yet, in crypto, there are places where it is truly possible to earn some coins for free. Crypto faucets are exactly that kind of place.
What is a Crypto Faucet?
A crypto faucet is a website or application that rewards users with small amounts of cryptocurrency for completing simple tasks or solving captchas. The purpose of a crypto faucet is to introduce people to cryptocurrencies and provide a way for them to get their first few tokens without having to buy them. The rewards from a crypto faucet are usually very small and may take some time to accumulate, but they can be a fun way to learn about cryptocurrency and get started in the world of digital currencies.
Thus, crypto faucets are nothing else but a nice place where one may earn free crypto. If you were looking for a "free money" button, you have found it.
On the web, there is a plethora of crypto faucet sites. One can find the list of popular crypto faucets on Ethereum (ETH) Faucet. Some of the most interesting options include Fire Faucet and Faucetoshi.
Don't get too excited, though. Such services won't make you a millionaire overnight. The term "faucet" itself points to the tiny size of the rewards one may earn. In fact, they are so small that one can compare them with drops of water. Therefore, it will take some time and effort to make at least the first $10 with its help.
How Do Crypto Faucets Work?
In nutshell, the process looks as follows.
First, you should register on a website that provides such a service and verify your account. The website will then create a mini-wallet for you to accumulate all the rewards. 
After that, you will be offered to complete some simple tasks like visiting websites, watching ads or videos, completing surveys, or playing games. For every completed task, you will earn cryptocurrency that will be sent to your mini-wallet. This may be BTC, Bitcoin Cash, Ethereum, or some special digital assets promoted by the faucet.
To withdraw rewards, you will need to link your personal wallet to your account. 
Note that some crypto faucets may set up their own minimum withdrawal limits. Therefore, it may take some time before you will be able to cash out your rewards.
What Tasks Do Crypto Faucets Offer to Complete?
As mentioned earlier, crypto faucets offer a variety of simple tasks that practically anyone can complete without any problem.
Here are some of the most common options:
Clicking on links. In order to earn a reward, one has to open the links provided by crypto faucets and stay for a specified period of time on those websites. Also, such tasks usually imply watching advertisements.
Solving captchas. Another simple task that crypto faucets may offer is to solve captchas in order to verify you are a human. BTW, this is exactly what the first and the most generous crypto faucet in history was all about. In 2012, an early Bitcoin developer Gavin Andersen gave away 19,700 bitcoins for solving captchas.
The contribution of Gavin Andersen to Bitcoin's awareness is hard to underestimate.
Watch videos. Some services may ask you to watch videos on streaming platforms.
Participate in polls. You may also earn crypto rewards for taking quizzes or completing online surveys.
Play games. You may start to think that crypto faucets are really boring, and indeed, they are. However, some of them may still be quite entertaining as they may offer you to test some games for a reward. Thus, you may earn crypto while playing games.
Advantages of Crypto Faucets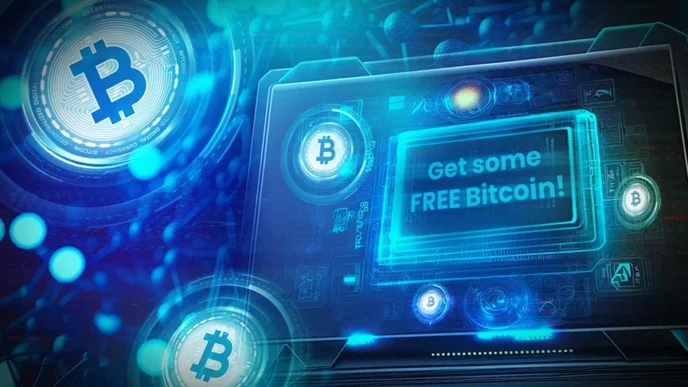 Crypto faucets come with a number of advantages that all the participants can enjoy.
For end-users
1. Passive income
The rewards one may earn via crypto faucets are really small. Yet, the sum may be sufficient for some remote areas with low costs of living.
Besides, the tokens may significantly grow in value later and thus eventually bring good profits.
2. No limits on how much you can earn
Most faucets do not impose any limits on how many times one can use them. Thus, you can reuse the same faucet again and again.
3. Risk-free education
Although Bitcoin's popularity keeps growing, there are still many people who are simply scared of using blockchain-based solutions because of their complexity. 
Crypto faucets may be an ideal place to start for the newbies and help them earn their first digital coins in a risk-free environment.
For Companies
1. Cheap traffic
Sharing relatively small value through the crypto faucets can help startups to promote their projects and bring more visitors to their websites.
2. Intermediaries' reduction
Companies can use crypto-faucets for their marketing purposes without having to pay large amounts of money to third-party promoters.
3. Low-cost statistics
Also, companies may gather relevant statistics through the polls by incentivizing participants with small amounts of crypto.
Risks of Using Crypto Faucet Apps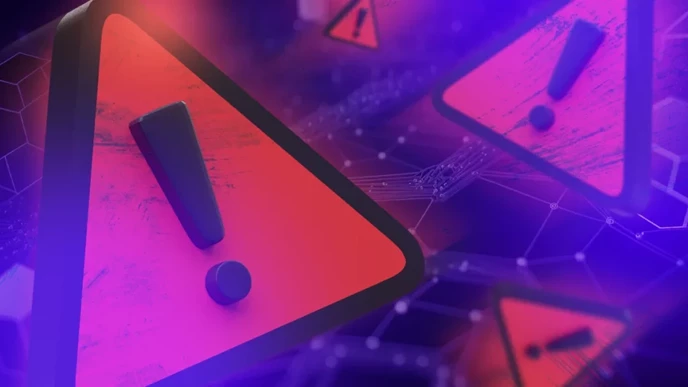 For end-users
1. Scams
There is a plethora of fraudulent crypto faucets. The proverb about free cheese fits them better than anything else. 
Some faucets may neglect to pay out the rewards, others may contain malware aiming to steal your keys. Therefore, users should always stay on guard and avoid using crypto faucets with unrealistically high promises.
2. Data privacy
For many crypto faucets, you have to provide personal information upon registration. 
There is no justification for this requirement as an anonymous crypto wallet should be enough to get rewards. Yet, it still persists. 
Consequently, your personal data may be at risk because of leaky faucets that don't pay enough attention to data security.
3. Waste of your time
The rewards that users can earn via crypto faucets are negligible while the tasks are time-consuming. Unless you live in a very poor region, spending your time on such a job may not be worth it.
Also, there is no guarantee that the token price will grow in time. On the contrary, there is a good chance that tokens will drop in value and never regain their price again.
Reviews on crypto faucets speak for themselves. Are you sure that $17 in 4 days is decent income?
For companies
1. Low-quality traffic
Crypto faucets attract mostly newbies and freebie lovers. Such a type of audience is not always what startups seek to gain.
2. Spam
Companies that attract traffic via crypto faucets may fall victim to attackers who launch bots to perform all these tasks in an automated way. Such attacks can make untested blockchain networks go down.
Are Crypto Faucets Worth It?
Well, it depends.
Assume you reside in a remote area with a very low cost of living and if you don't get bored clicking on buttons and watching ads. In this case, crypto faucets may be a good option for making a living.
Otherwise, there are many other more interesting and profitable ways of making money in crypto.
Join The Leading Crypto Channel
JOIN